Development of Human Resources
Contribute in the Development of Human Resources and Capacity Buildings
Consultancy
Offering consultancy for business people in training, educational institutions, and other business projects.
Investment
Preparing feasibility studies in different fields and investment
projects.
Education And Training
Developing and offering educational, academic, and professional programs in collaboration with outstanding universities and training institutions.
Research and Studies
Conducting academic as well as conducting research aiming
at improving organizations' performance.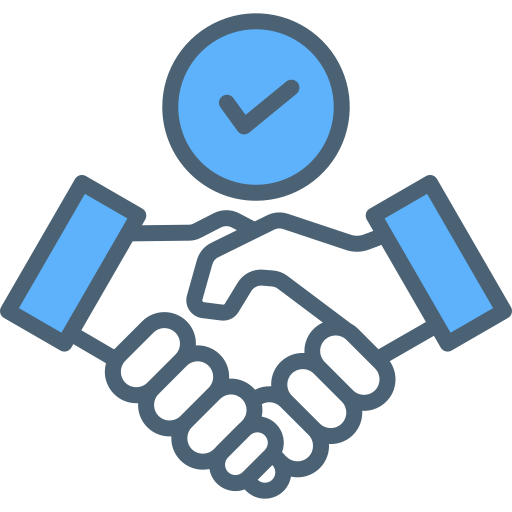 Developing education programs
Establish networking with institutions and companies
Propose potential investment projects
Contribute in the development of human resources and capacity buildings
Conducting research and studies in Business and Education
Deliver high quality consultancies in different areas
Vision
To be leading company in integrated development in the south east Asia
Mission
Achieving high quality performance of integrated development through investing and delivering high quality services